Whether you need a brand new out of the box website or have a tired outdated
website in need of new life, we can fix you up.
People need different kinds of websites.
Thank you for considering Lazarus Web Design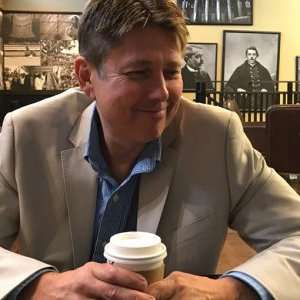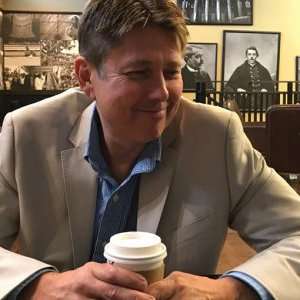 There are many reasons to choose Lazarus Web Design.
Like our hands-on personal service.  We promise to get to know you and your business goals before we build your website so that it is effective as well as attractive.
Then there is our quick turn around time. We can usually have your website live within a few weeks. 
We offer affordable services and flexible payment plans. We will teach you how to update your website by providing video tutorials for you to follow, or Lazarus Web Design will manage your website for you.
Let's get started right now!
Check out some of our work.
Get a quick quote right now.
How Much Does It Cost?
That is a good question and one we would love to answer.  While we can't be exact without considering all the details, we will be able to give you a good ball-park idea.  Fill out the form below as completely as possible.  The more details you can provide, the closer we can get to a final cost.
Or give us a call right now 812-249-1158
-----------------------
QUICK QUOTE FORM