CONTACT LAZARUS WEB DESIGN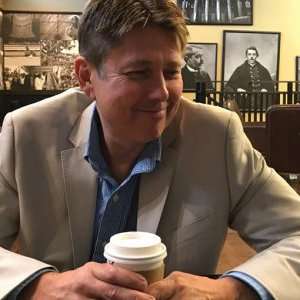 Contact Lazarus Web Design
I would love to have a chance to talk to you about how Lazarus Web Design can be a part of your next web design project.  Please fill out the form at the bottom of this page. Or give me a call and we can talk about it.
I look forward to hearing from you soon.
WE BRING WEBSITES TO LIFE
LET ME GIVE YOU A QUICK QUOTE
How much will it cost?
While we can't be exact without considering all the details, we will be able to give you a good ball-park idea.  Fill out the form below as completely as possible.  The more details you can provide, the closer we can get to a final cost.
Or give us a call right now 812-249-1158