We want to make the process easy
The process of building a website can be time-consuming and expensive so we want to try to take some of the pain out of the process.  You can use the form below to send us the basic details of your project and we will put together an estimate of the cost.
Or, you can give us a quick call to get the ball rolling.  Once we understand the details and get you a cost, then we can begin the design process by gathering content and building some things for you to look at until we have a clear picture of what you want the finished product to look like and function.
So take a few moments and fill out the form and we will get started.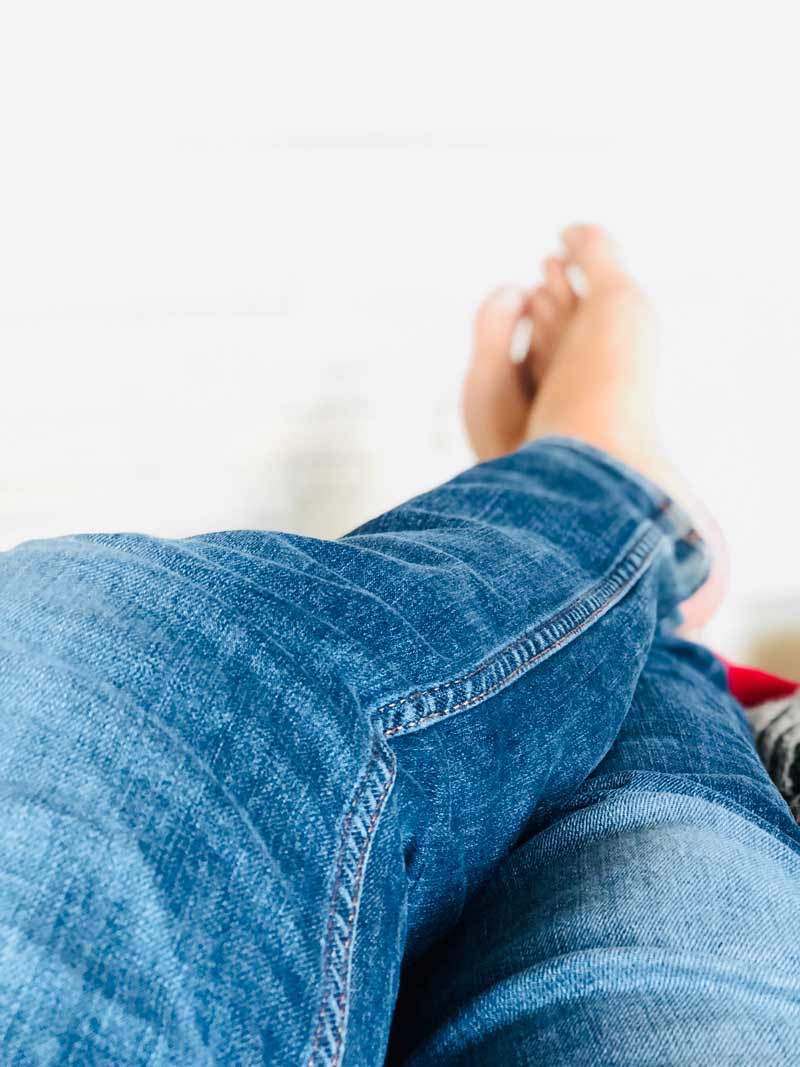 How Much Does It Cost?
That is a good question and one we would love to answer.  While we can't be exact without considering all the details, we will be able to give you a good ball-park idea.  Fill out the form below as completely as possible.  The more details you can provide, the closer we can get to a final cost.
Or give us a call right now 812-249-1158
-----------------------
QUICK QUOTE FORM